· TEEN PERIOD TRACKER ·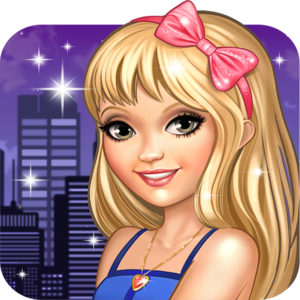 MagicGirl ™ is the first period tracker with help for teens and tweens.
If you are a teen, MagicGirl will guide you with videos, FAQs and chat.
For adult females, MagicGirl provides deep insights about your menstrual cycle.
With data assembled by a team of medical professionals, the app is loaded with relevant advice and tips presented to you at the right time.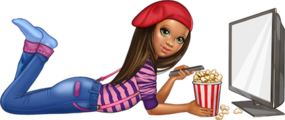 Informative videos for teens

+ Intuitive interface
+ Track everything related to your period
+ Menstrual cycle mode
+ Pregnancy mode
+ Extended pill cycle mode
+ Predict future periods, ovulation and fertile days
+ A history of your menstrual cycles and pregnancies
+ Tips and infos relevant for your cycle
+ Reminders for periods, fertile days, birth control pill, ...
+ Icons and themes to customize your calendar
+ Protect your privacy with a passcode
+ Protect your data with free automatic backups
+ Chat with other app users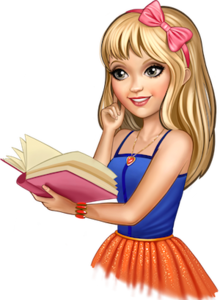 Diary of daily actions and notes

Best Teen Period Tracker for Android
Best Teen Period Tracker for iPhone/iPad