· TEEN PERIOD TRACKER ·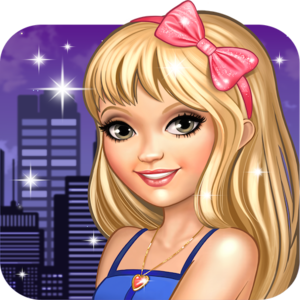 MagicGirl ™ is the first period tracker app for teens and tweens.
MagicGirl will guide you with tips,videos and chat

˙ Know when to expect your period, never be surprised or embarrassed
˙ Connect with other girls for advice and sharing of tips
˙ Be the girl in your class who understands her body
˙ Learn which hygiene products are right for you
˙ Get to know yourself better with your Magicgirl diary
Are you an adult female?
That's ok, join us.
MagicGirl provides deep insights about your menstrual cycle, and is loved by thousands of women like you.
With data assembled by a team of medical professionals,
the app is loaded with relevant advice and tips presented to you at the right time.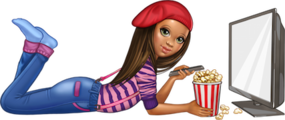 Informative videos for teens

+ Intuitive interface
+ Track everything related to your period
+ Menstrual cycle mode
+ Pregnancy mode
+ Extended pill cycle mode
+ Predict future periods, ovulation and fertile days
+ A history of your menstrual cycles and pregnancies
+ Tips and infos relevant for your cycle
+ Reminders for periods, fertile days, birth control pill, ...
+ Icons and themes to customize your calendar
+ Protect your privacy with a passcode
+ Protect your data with free automatic backups
+ Chat with other app users
Diary of daily actions and notes

Best Teen Period Tracker for Android

Best Teen Period Tracker for iPhone/iPad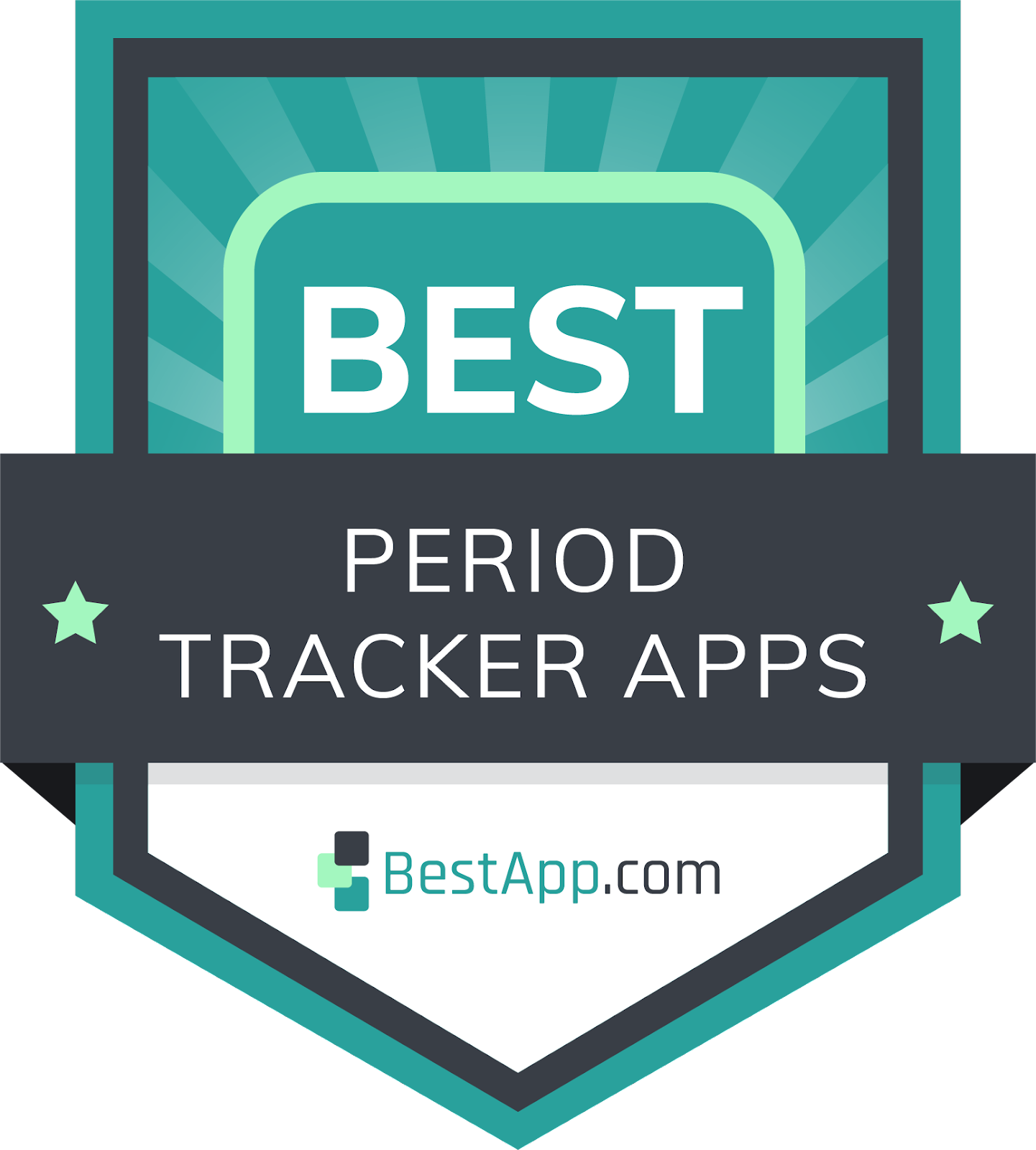 Best Teen Period Tracker Award 2022